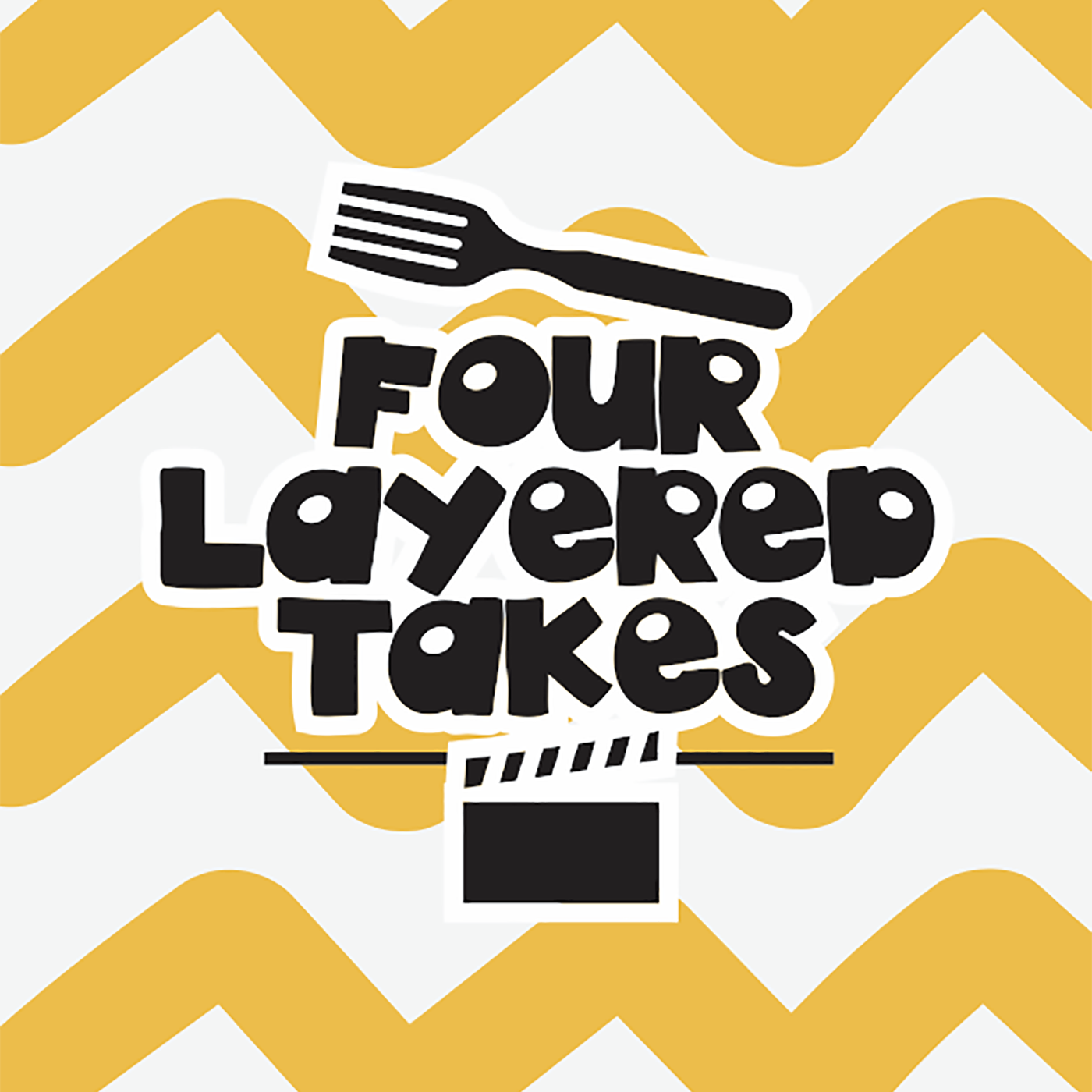 In today's show, we review episode 5 of "The Falcon and the Winter Soldier" on Disney+ before tomorrow's finale.
We also give our thoughts after the episode on the Derek Chauvin verdict which came in two hours before our recording.
Our takes... good episode but not the emotional "Hold The Door" toll we thought was coming; Karli is mad because she didn't finish her twist out; Zemo is a good villain; what does "country" mean to Black American DOS; Bucky to Falcon's sister "Hi my name is Bucky and I'm a Cancer"; John Walker desperately makes paper machete shield in his craft class; Mel stalks Ikea workers.
Please visit us at @4layeredtakes and don't forget to subscribe, rate and review us on iTunes, Google Play and now Spotify.