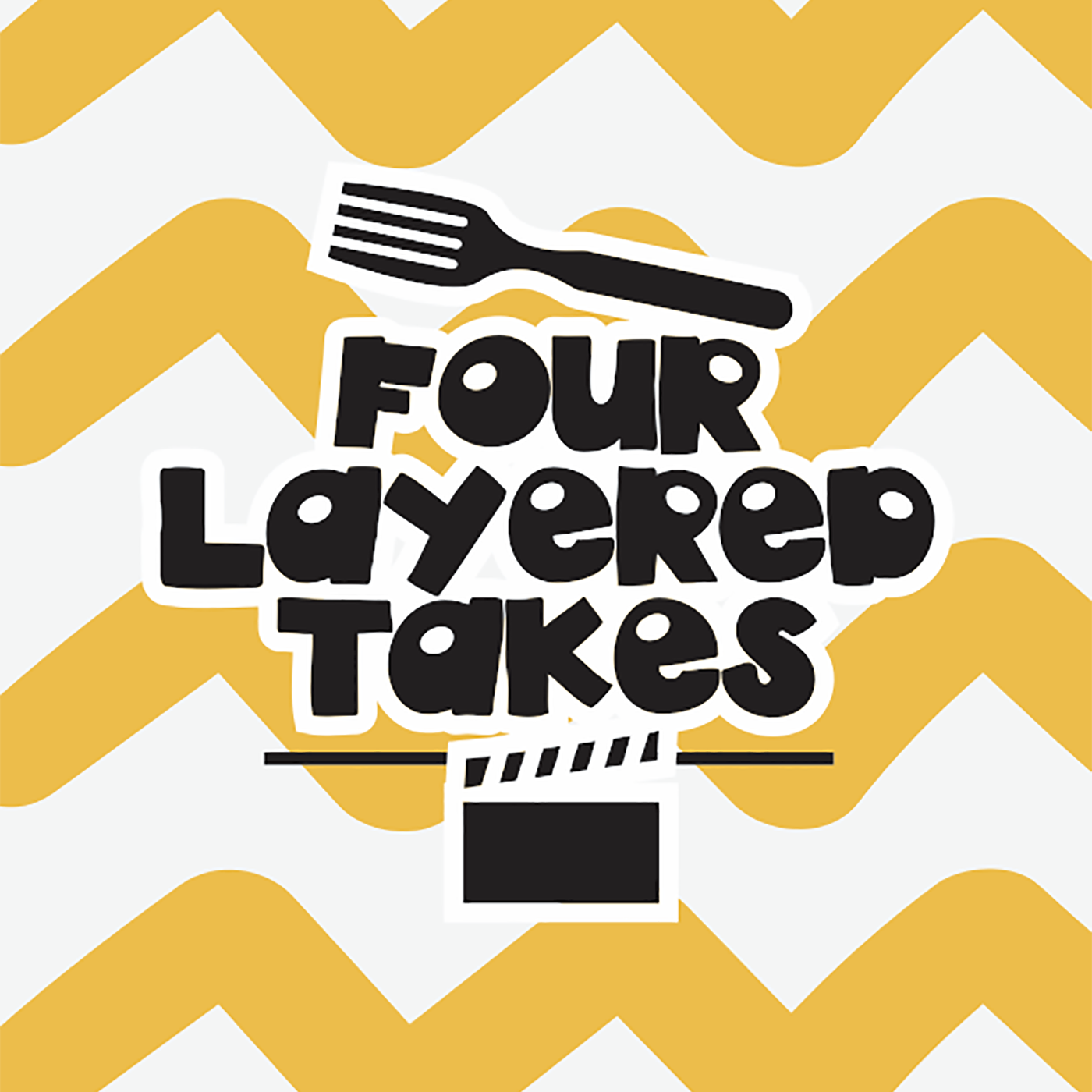 In today's show, we review episode 10 and series finale of "Insecure", season 5.
Our takes... the busted pipe storyline was wasted if we get no wet, shirtless Kofi; day 3 of a twist-out is always undefeated; Mimi conflates character Molly with actual Nigerians; Marcus wants the Lawrence/BMF spinoff; the episode ended with Issa and Molly in Mel's mind (bump that Lawrence stuff); the hair on Insecure was always on point, unlike some other "bad wig" Black shows; plus the "Omarion" variant "Touches" one of our takes crew.
Please visit us at @4layeredtakes and don't forget to subscribe, rate and review us on iTunes, Google Play and now Spotify.