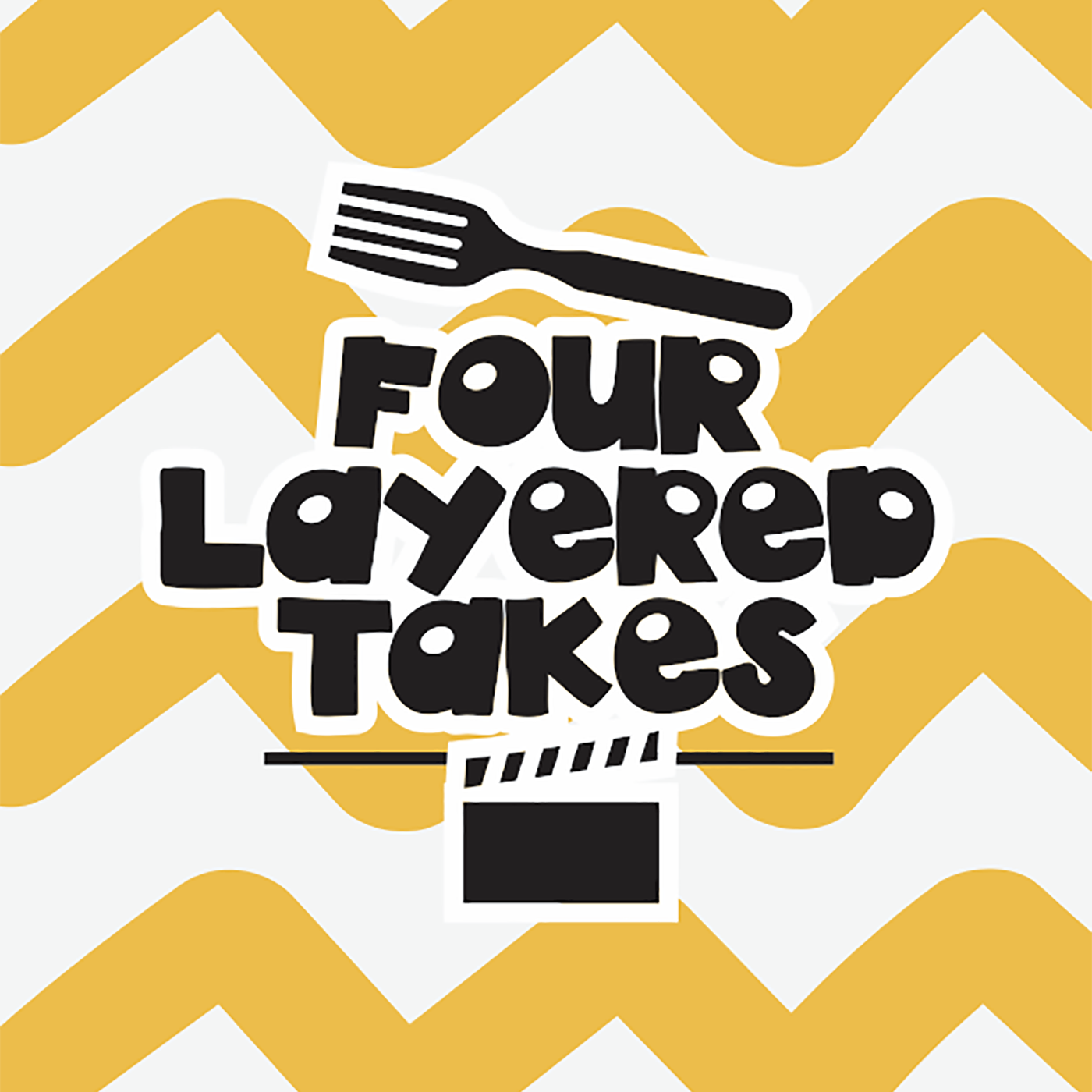 In today's show, we review episode 9 of "Insecure" (the messiest of them all), season 5.
Our takes... Chad always sneak-dissin'; Lawrence aka "The Hatin' Otis Redding"; we approve of this Molly and Taurean sitch; Kim w/ some messy ex, tales; Nathan has Chopped & Screwed dialect; the "Proxy BBQ Wars" begin; THC stands for "Truth Honesty and Communication"; Lawrence gives Dwayne Wayne energy; we have a MAJOR debate about what is or isn't an F'boy; Mel has a solution for Issa's love triangle; finally, Ahmal is the winner of this episode.
Please visit us at @4layeredtakes and don't forget to subscribe, rate and review us on iTunes, Google Play and now Spotify.