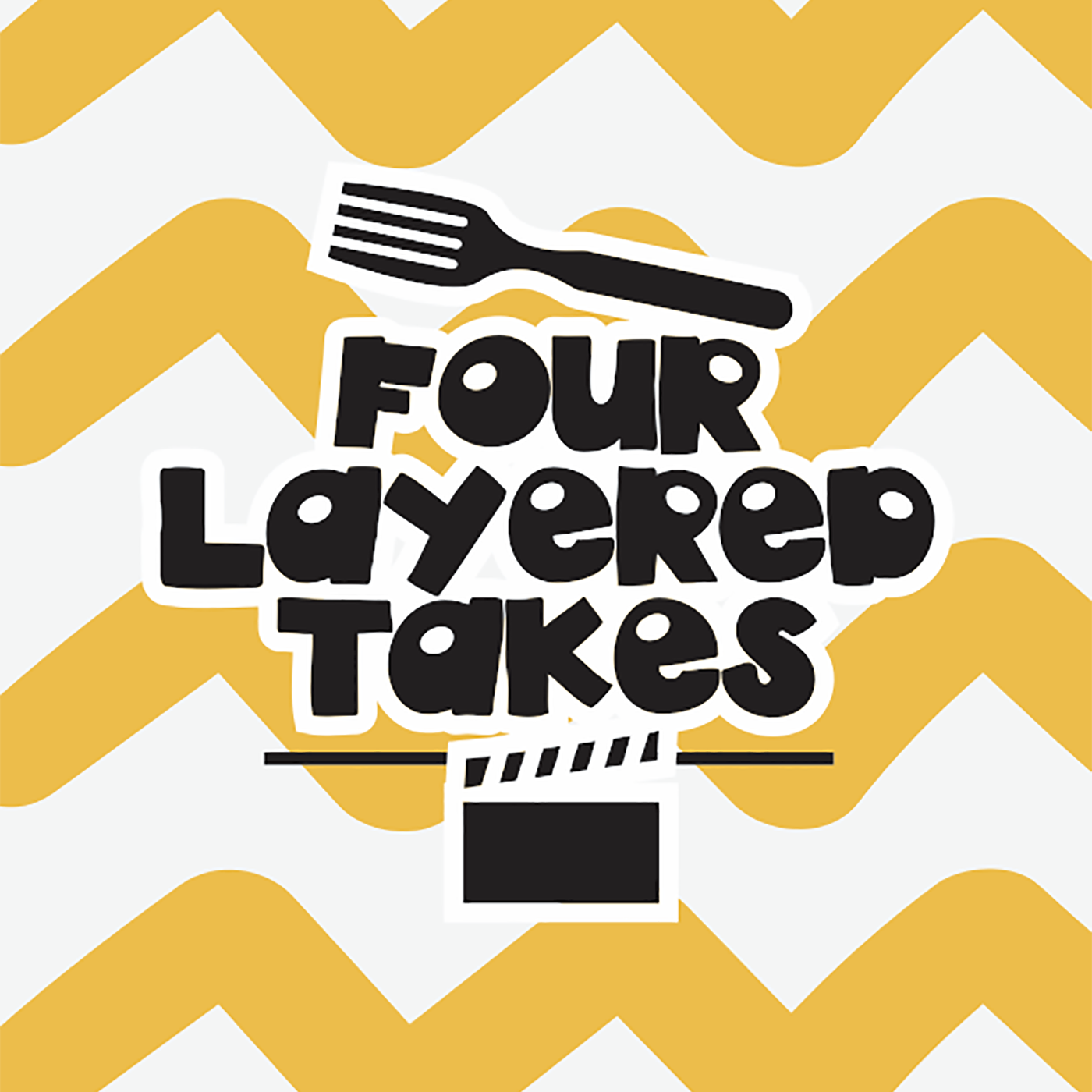 In today's show, we review episodes 3 & 4 of "Euphoria", season 2.
(Episode split at 58:00 minute mark)
Our takes... nobody closes windows on this show; we hate all the parents; gold-diggers got the right idea (Janet Jackson documentary); Euphoria is "running a Boston" with penis shots; Kim has update on why Kat's story is stagnant; Ashtray beat Cal right out the closet; we're so over Rue; Cassie giving Jessica Spano "I'm so excited!" vibes; under-boob is a trend old heads couldn't do — these are for storage; Maddy the only good person left; Lexi giving Penelope-Bridgerton vibes; and what's up with the crazy theory about Ashtray.
Please visit us at @4layeredtakes and don't forget to subscribe, rate and review us on iTunes, Google Play and now Spotify.