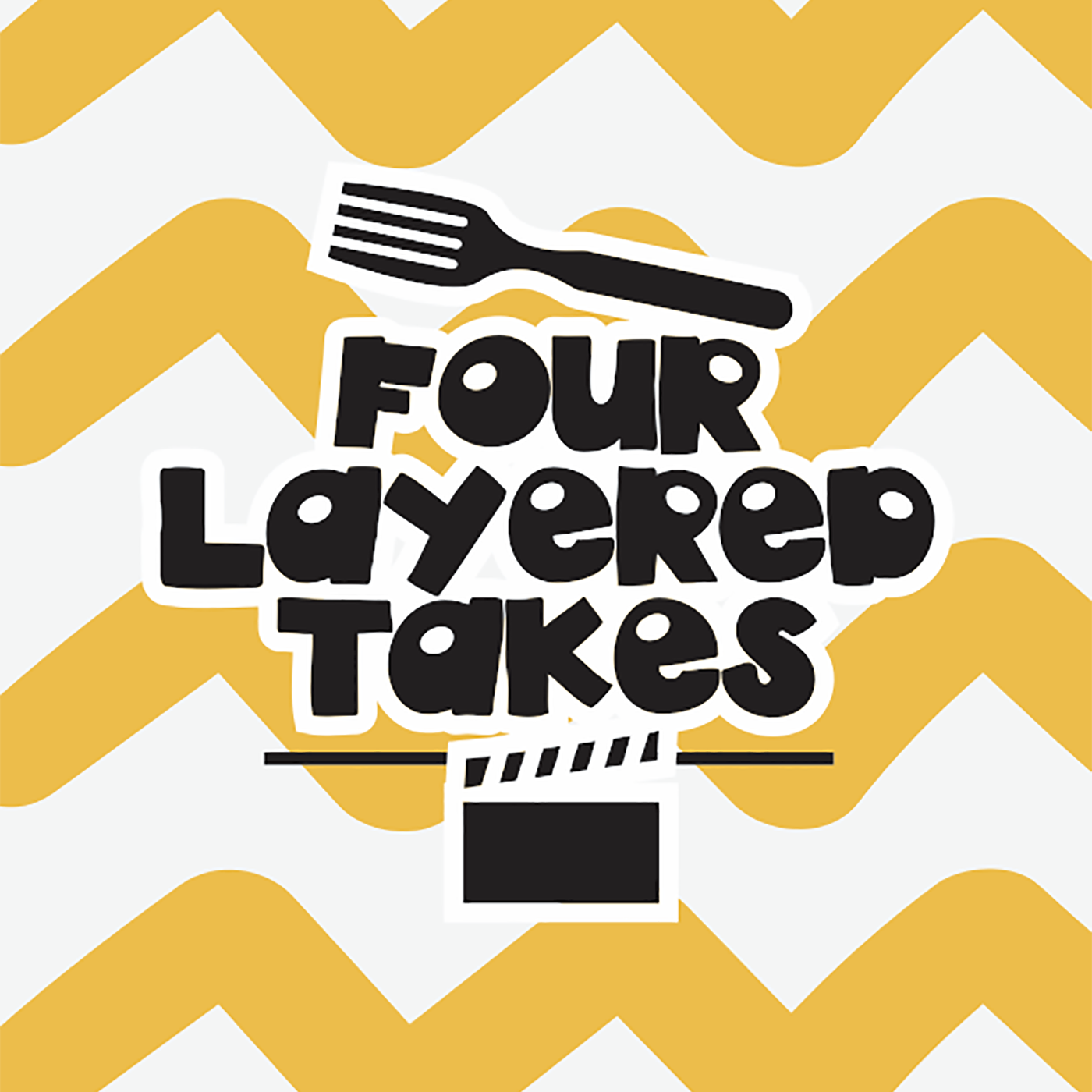 In today's show, we review episodes 1 & 2 of "Euphoria", season 2.
Our takes... Sam Levinson needs therapy; everyone needs a grandma as gangsta as Fezco's; Mel suspiciously knows a hell of a lot about how drug deals should go down; Rue is not built for that "pimp" life; everybody on the show needs a bath; we're all just waiting for Maddy to kill Cassie; you know you have a drug problem when Rue is telling you to put that narcotic down; and Zendaya always got the hoes.
Please visit us at @4layeredtakes and don't forget to subscribe, rate and review us on iTunes, Google Play and now Spotify.