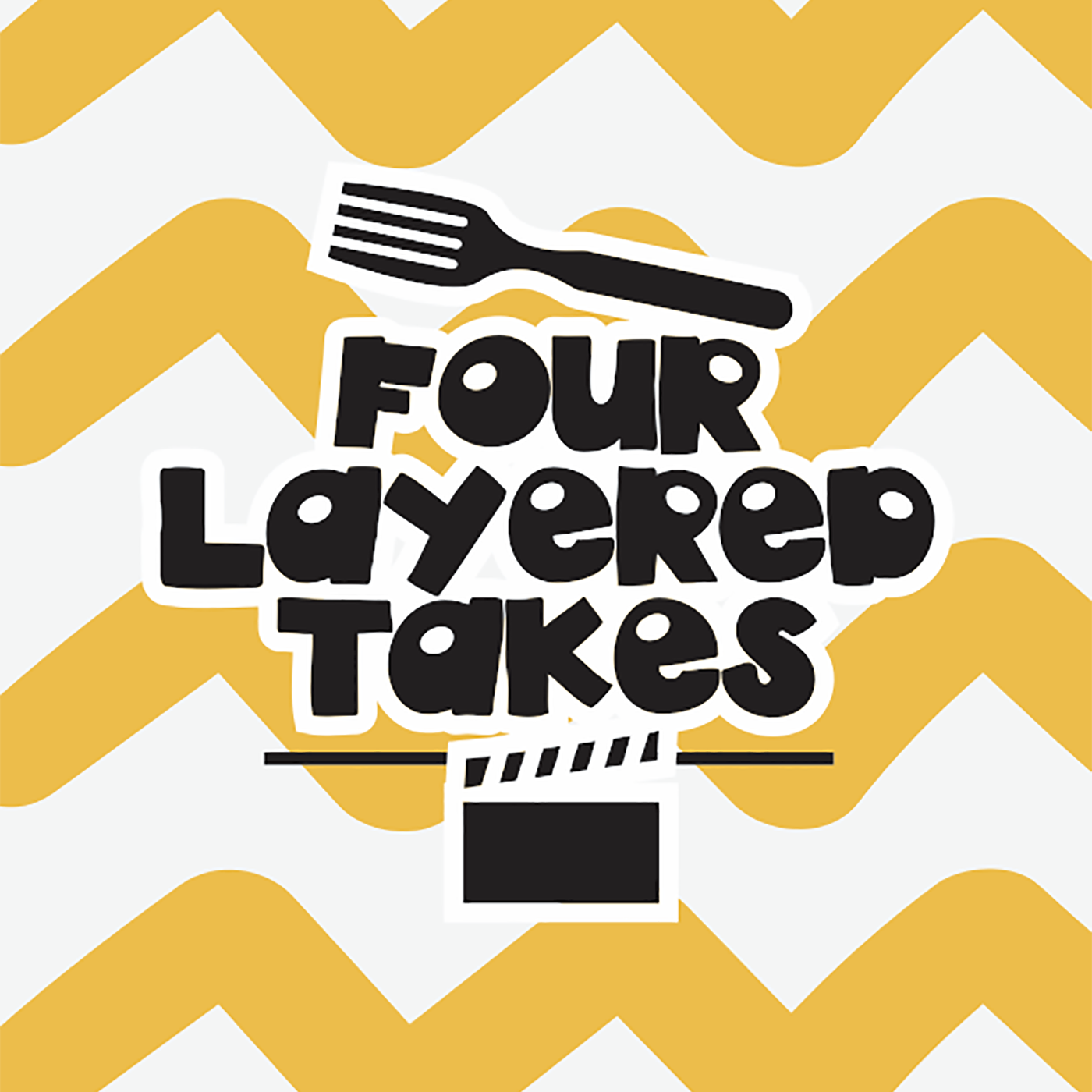 In today's show, we review episodes 6 & 7 of "Euphoria", season 2.
Our takes... this is not how we like to see ice cream be eaten; Cassie/Carrie about to burn down this whole "prom"; this budget-breaking High School musical will dethrone "Hamilton"; Zendaya adding snot bubbles to her resume of award-winning performances; Kat shows us all how to "successfully" break up with someone; I didn't sign up for this show to see a "mature" Maddy; we're all over Nate & Cassie; Ethan getting his Eddie Murphy on w/ this play; Ashtray is "City of God", "Black Airforce 1's" energy; director Lexi is a boss.
Please visit us at @4layeredtakes and don't forget to subscribe, rate and review us on iTunes, Google Play and now Spotify.