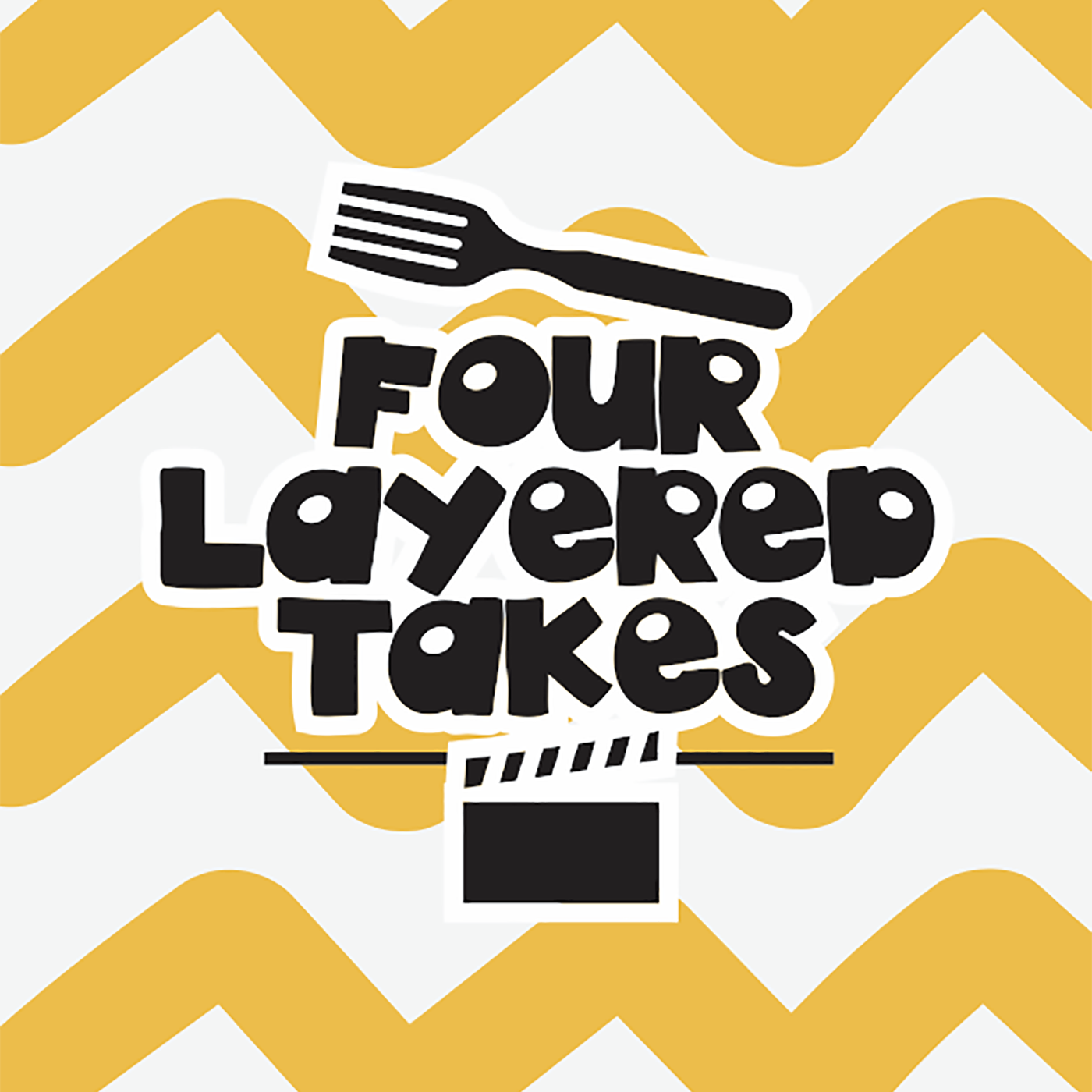 In today's show, we review episode 3 of "Insecure", season 5.
Our takes (and we preference this with Mel had been drinking-drinking this episode)...
Mel was so stressed out and had questions for the married couples of the 'cast; Mel explains "fluid-bonded"; we feel Lawrence is a f'boy masquerading as a "nice guy"; lack of communication and no plan is a set up for failure; Lawrence with the weird romantic "Omega Psi Phi" nursery set up; and Peppa and Pepper Pig have messed up a generation of kids.
Please visit us at @4layeredtakes and don't forget to subscribe, rate and review us on iTunes, Google Play and now Spotify.