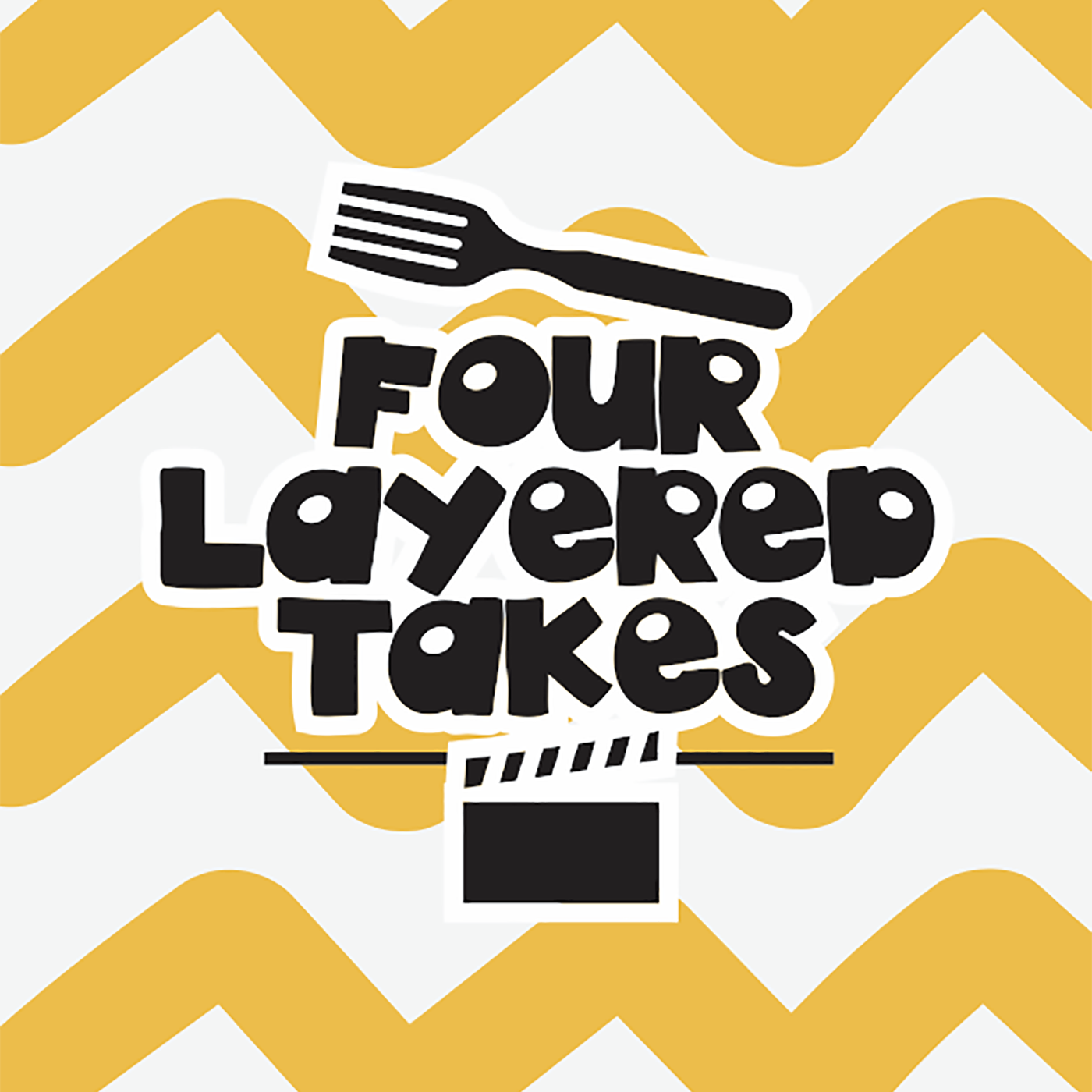 In today's show, we review episode 7 of "Insecure", season 5.
Our takes... Condola's inadequate amount of braids in her top bun infuriates MiMi; Mel hosts what she calls "Bourbon Tasting" events but she's the only taster (insert thinking emoji); "Love Jones" is one of those "foundational Black movies"; Lawrence washing dishes is several podcasters' love language; also Kim commits the "cardinal sin" of disrespecting Cool Ranch Doritos.
Please visit us at @4layeredtakes and don't forget to subscribe, rate and review us on iTunes, Google Play and now Spotify.