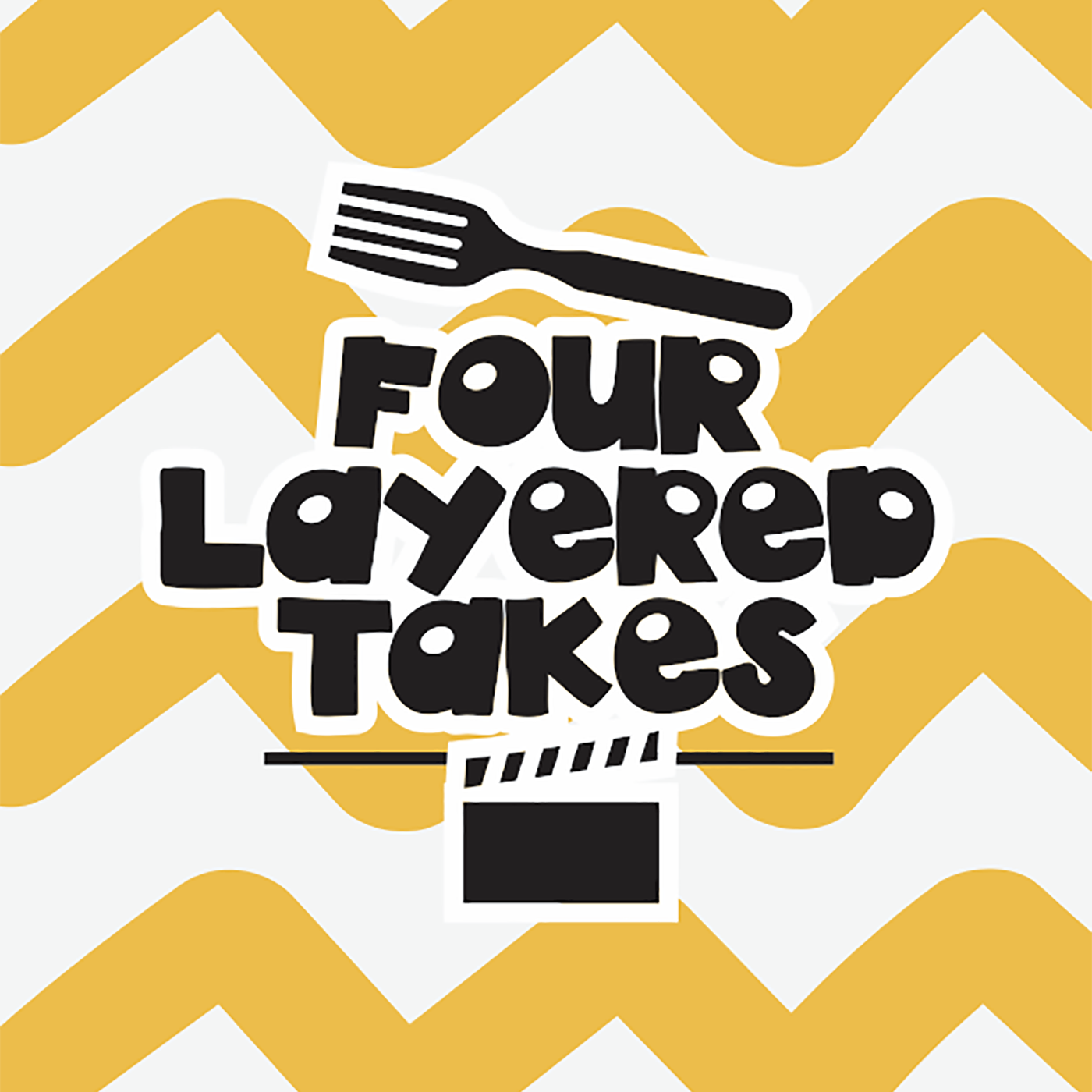 In today's show, we review episode 6, the finale of "The Falcon and the Winter Soldier" on Disney+.
Our takes... sort of an anti-climatic ending with a typical Disney ending; Karli makes bad decisions as a villain; MiMi & Mel absolutely HATE Falcon/Cap's new "Gordon Gartrelle" knockoff super hero suit.
We also show our love for the hip-hop greats we lost recently.
Please visit us at @4layeredtakes and don't forget to subscribe, rate and review us on iTunes, Google Play and now Spotify.