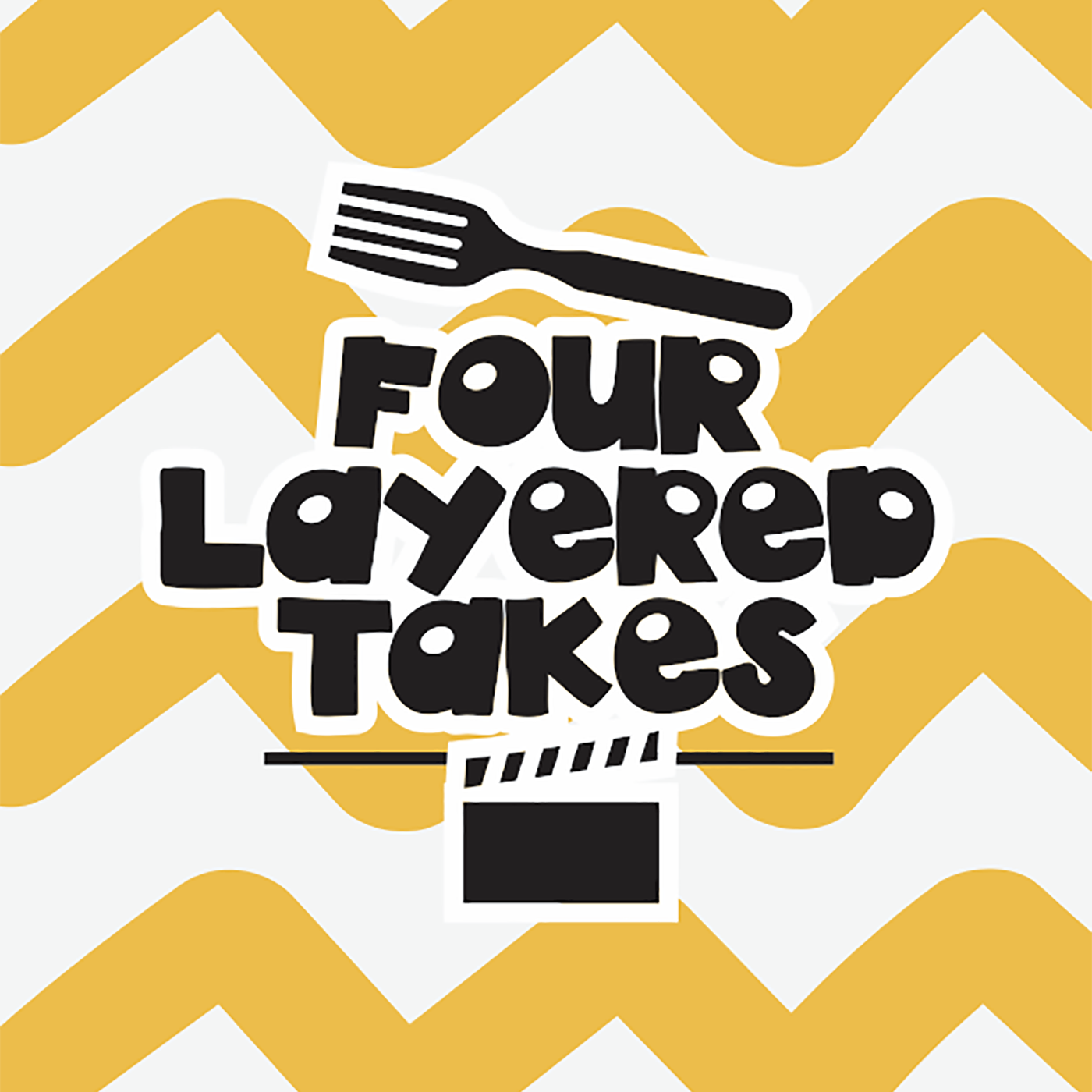 In today's show, we review episode 4 of "Insecure", season 5.
Our takes... Black folks are Spades' racists; this is not how sunscreen works; Kofi Siriboe is too fine so of course his characters are problematic; we reminisce on when we were spontaneous youths and Atlanta never closed (club Kaya and 112); Issa should've "8 Mile'd" Crenshawn; and we believe Issa is gonna ruin poor, fragile Nathan.
Please visit us at @4layeredtakes and don't forget to subscribe, rate and review us on iTunes, Google Play and now Spotify.