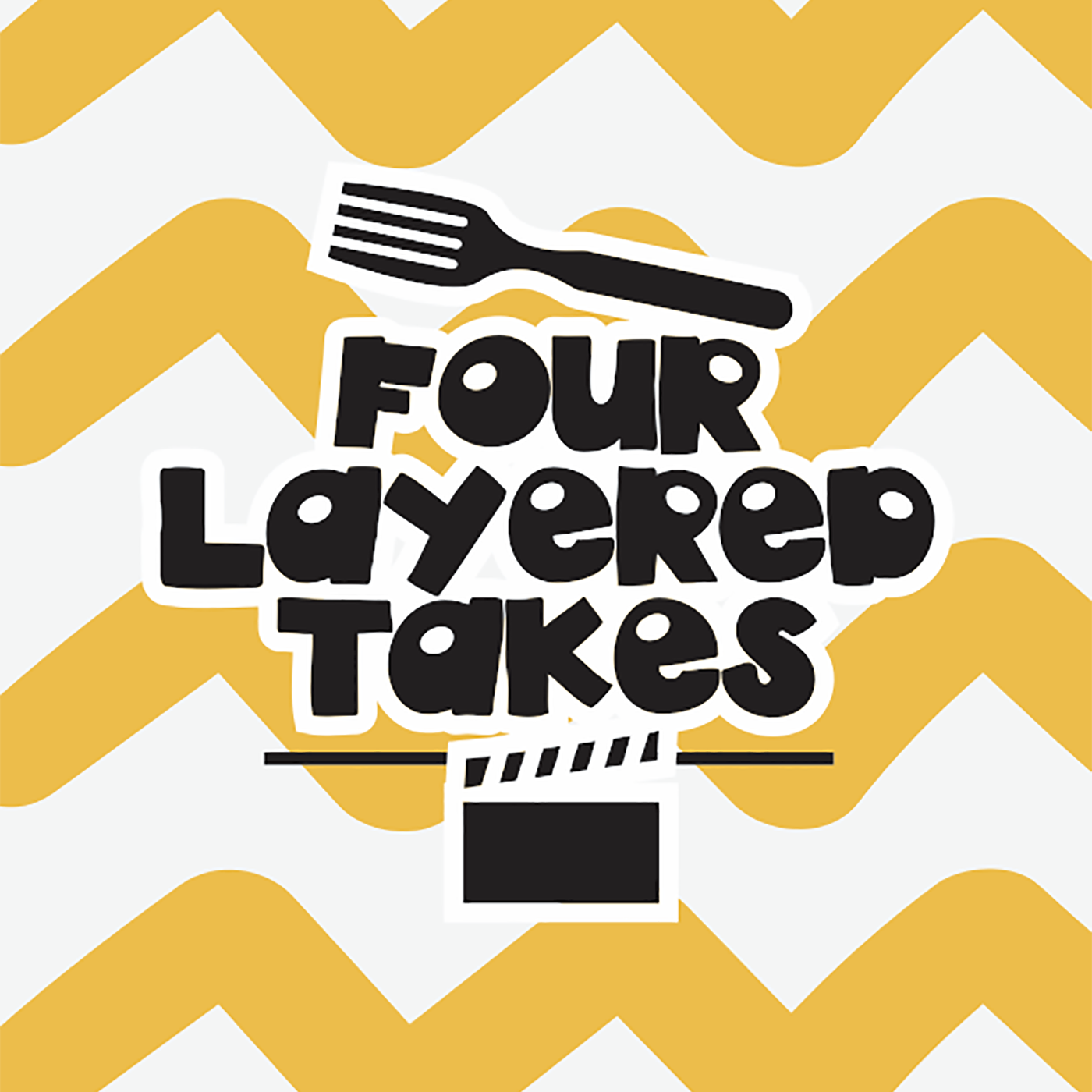 In today's show, we review episode 6 of "Insecure", season 5.
Our takes... Issa got Step Curry infant shooting form; we recount awkward things said and heard during sex; Black hair stylists be holding customers hostage; Kofi is super petty and super wrong, but also fine so he gets three more chances; no matter where you go, there you are; Molly is no Maxine Shaw Attorney at Law; and Kim knows no music after the No Limit Soldier era.
Please visit us at @4layeredtakes and don't forget to subscribe, rate and review us on iTunes, Google Play and now Spotify.