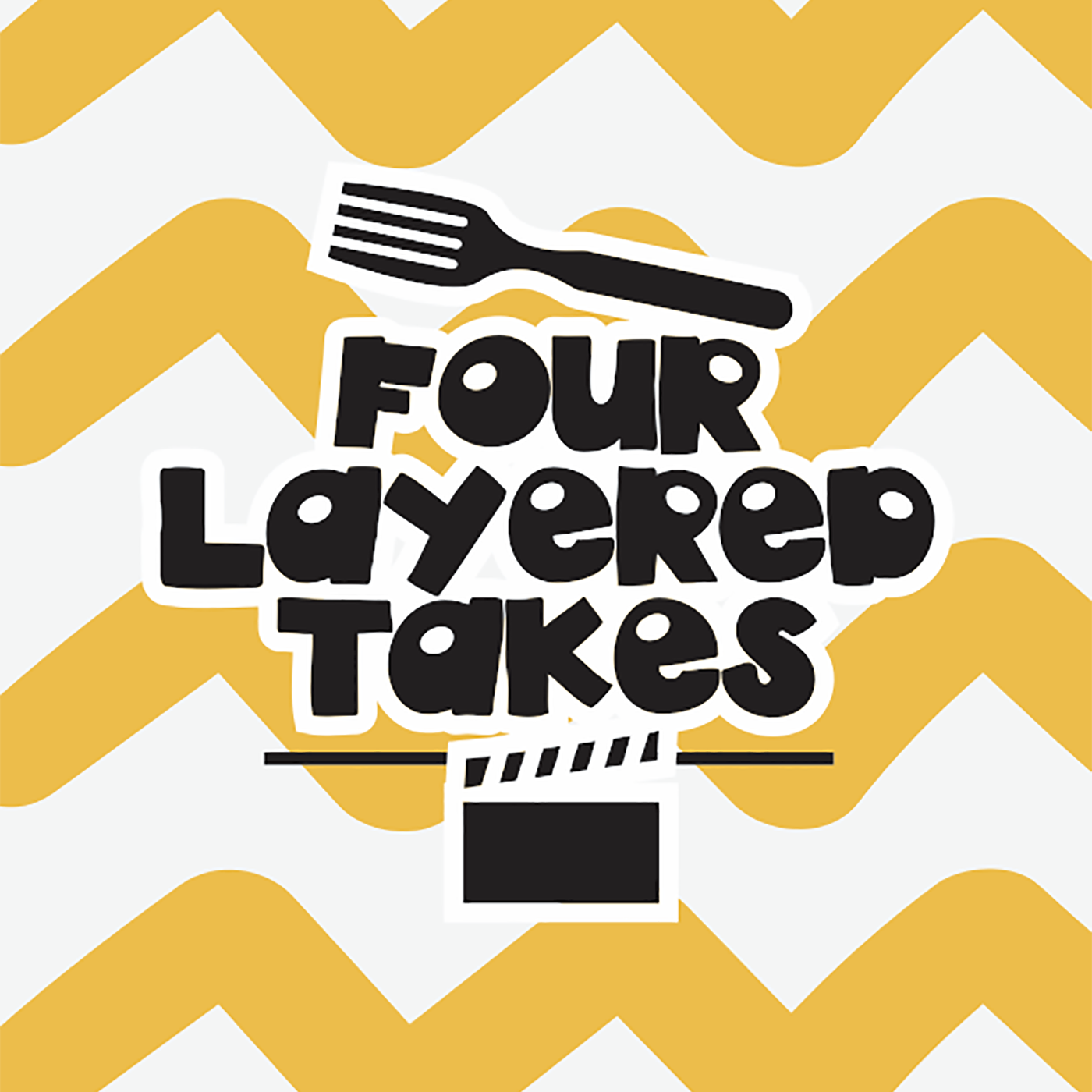 In today's show, we review episode 4 of "The Falcon and the Winter Soldier" on Disney+ before tomorrow's — possibly emotional — new episode drop.
(Scene-by-scene breakdown starts at 21:00)
An episode must be good if it has us beginning the discussion for 20 minutes on the themes included and how they parallel current events.
Our takes... Palestine/Israel conflict, Native American and African American experiences mirror the Flag Smashers; MiMi would take the serum and go straight to Mar-a-Lago; new Captain America thinks he has jurisdiction all over the world… sounds familiar; Ayo put in that Contra code on Bucky's arm; the Dora Milaje is how incels are made; the hillman college approach to voter suppression; is the new Captain America as bad as Homelander?
Please visit us at @4layeredtakes and don't forget to subscribe, rate and review us on iTunes, Google Play and now Spotify.