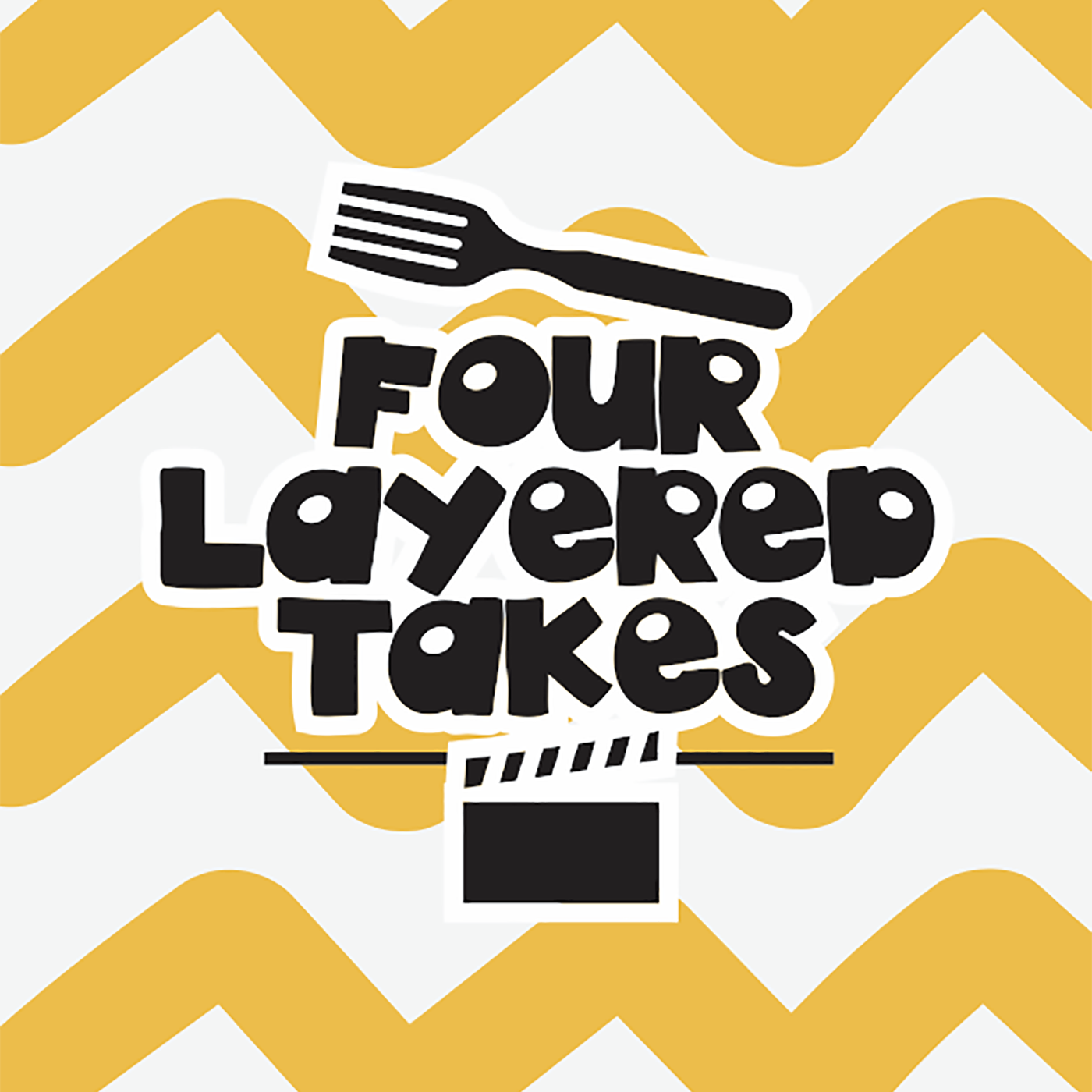 In today's show, we review episode 8 of "Insecure", season 5.
Our takes... Who knew Nancy Reagan was the original "Superhead"; you know you've found 'the one' when you aren't ready to immediately kick them out; LA rent has been making 'love' connections for decades; change is a hard part of life; Marcus once again disappoints by admitting to never seeing another Black 90's movie classic; some of these choices are pretty easy, Issa; MiMi mashes up Maya Angelou, George W. Bush and an IG meme into a life lesson.
Please visit us at @4layeredtakes and don't forget to subscribe, rate and review us on iTunes, Google Play and now Spotify.