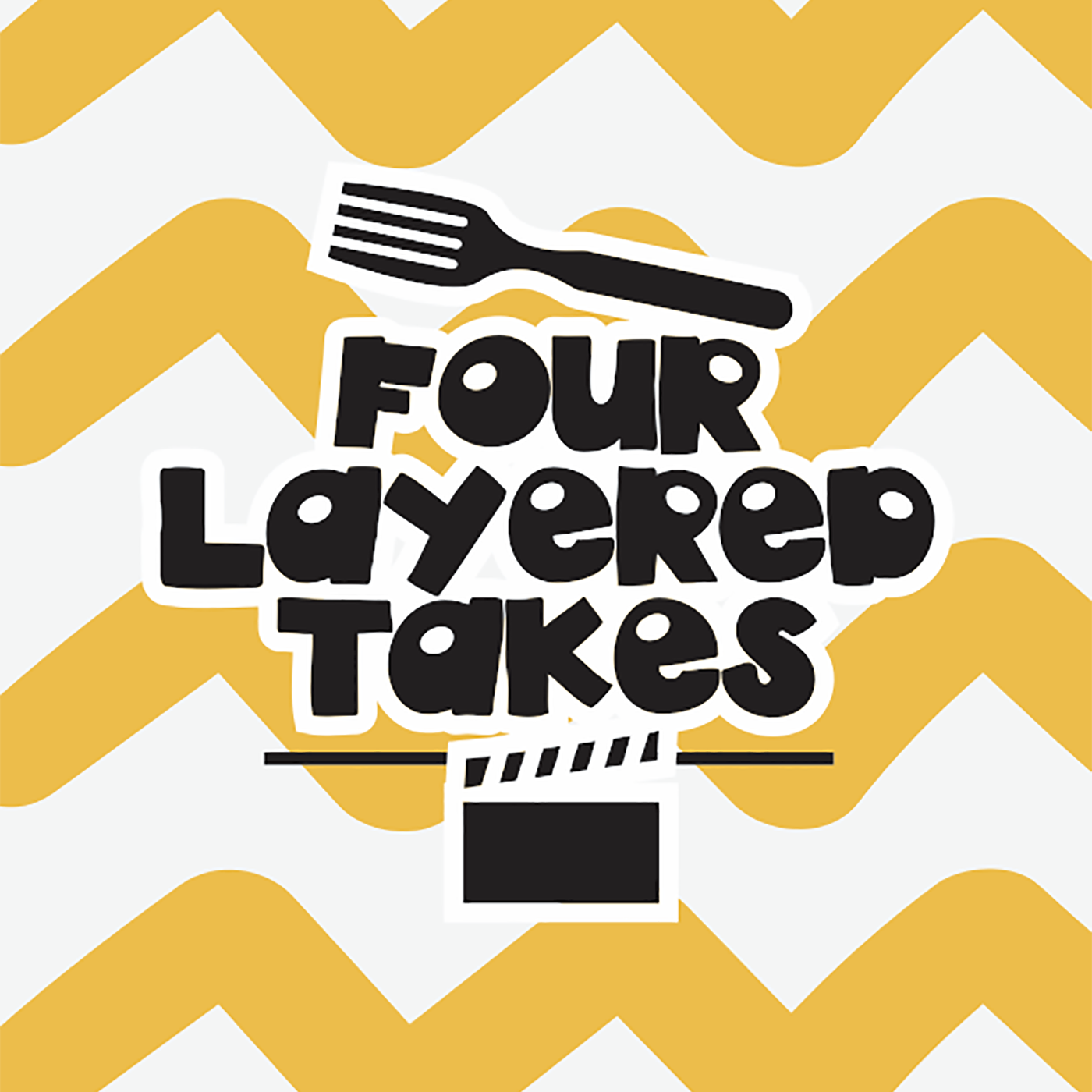 In today's show, we review episode 2 of "Insecure", season 5.
Our takes... We love Molly's new 'do; we had ideas about how Molly/Issa's reconciliation and COVID could've been cover; we want Quoia to have her own show; Mel thinks Kofi is "Baby you ain't gotta work no more" FINE; also you can't be so specific on your dating profile; and Issa should've called Crenshawn instead of Nathan.
Please visit us at @4layeredtakes and don't forget to subscribe, rate and review us on iTunes, Google Play and now Spotify.